Insurance Programs
Firebird International Insurance Groups offers insurance programs for international students, students studying abroad and visiting scholars. We also offer insurance for business/marketing or leisure travel and dental plans.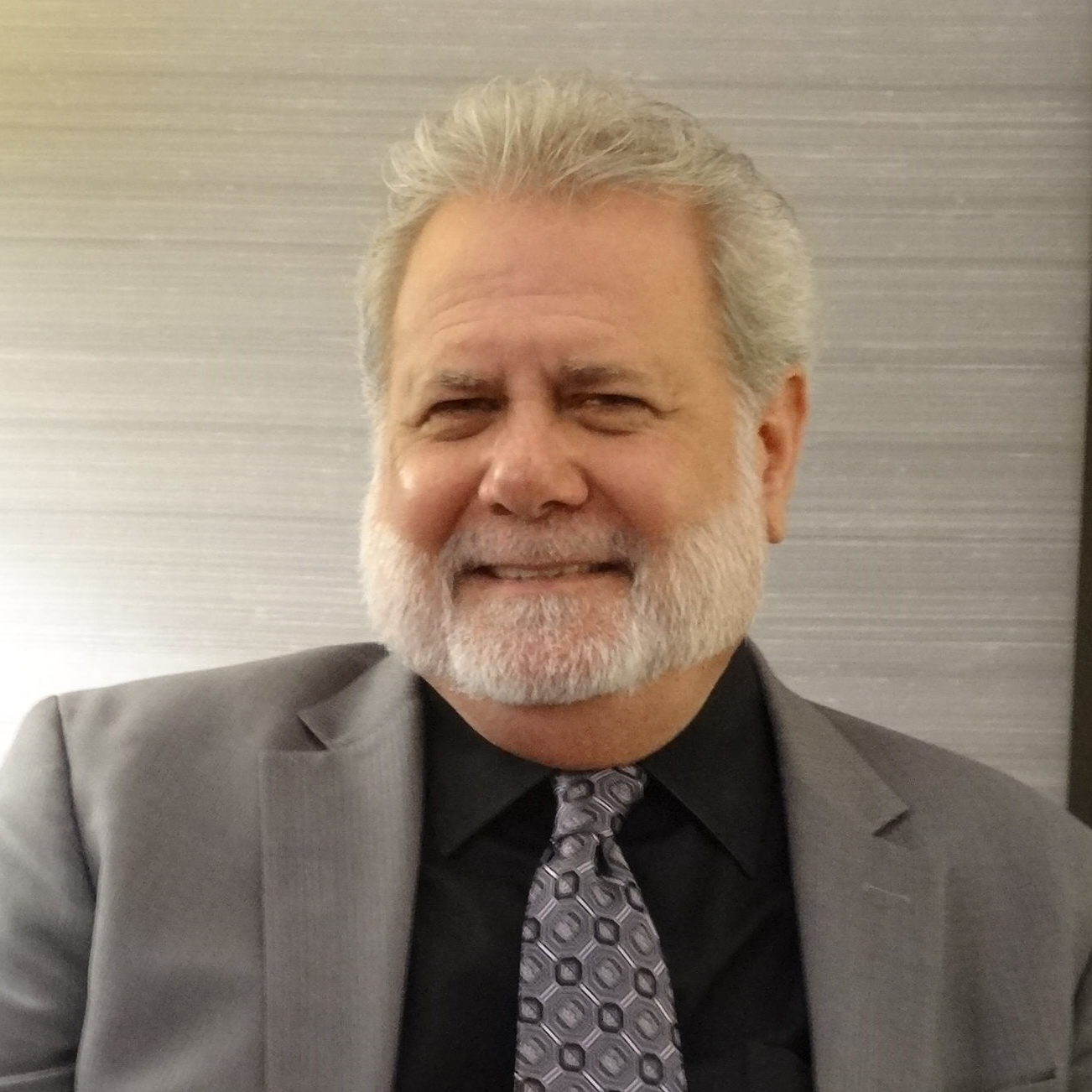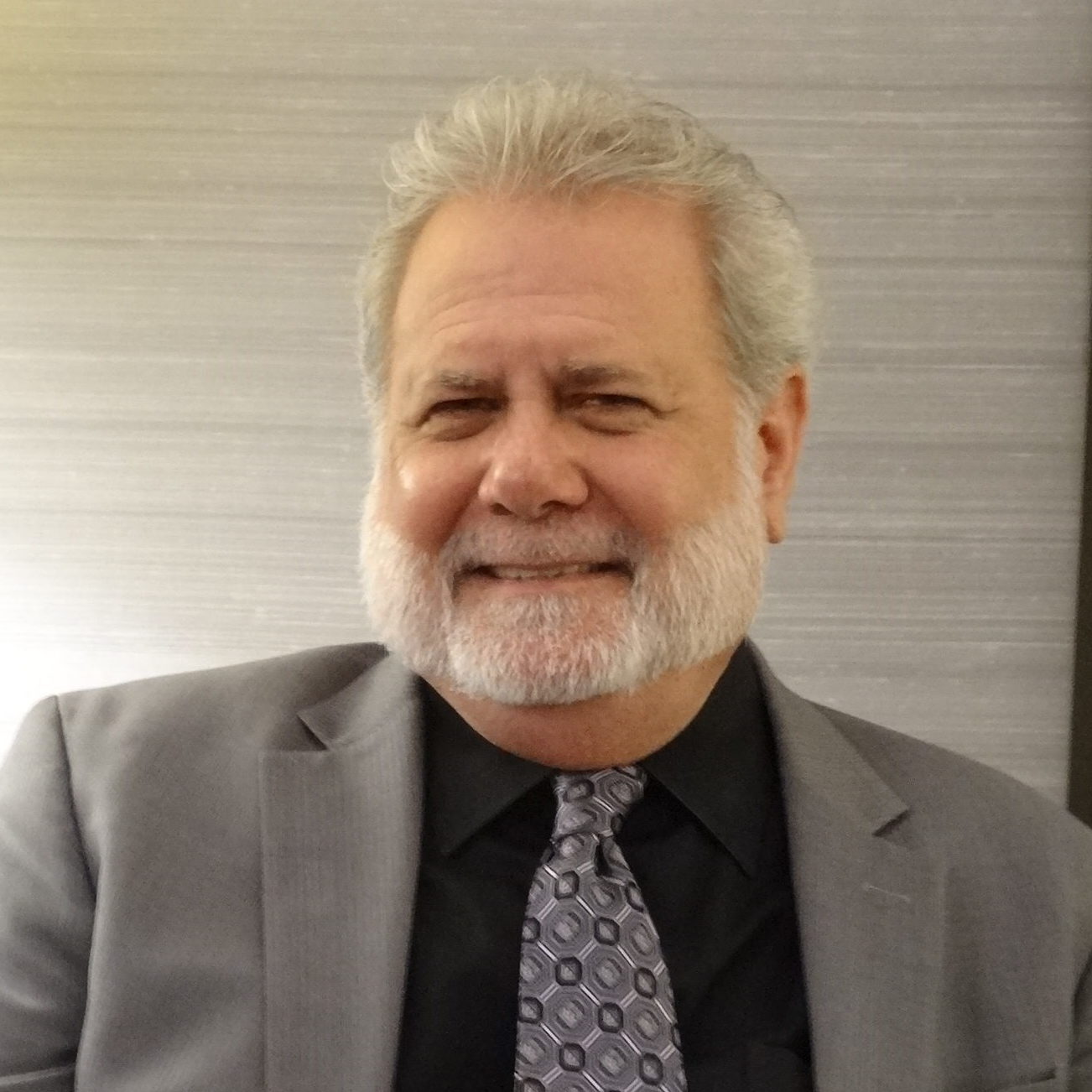 Steve has been in the insurance field since a very young age. He started the FIIG agency in 2001 after he found a passion working with providing health insurance coverage to international students through colleges in the Pacific Northwest.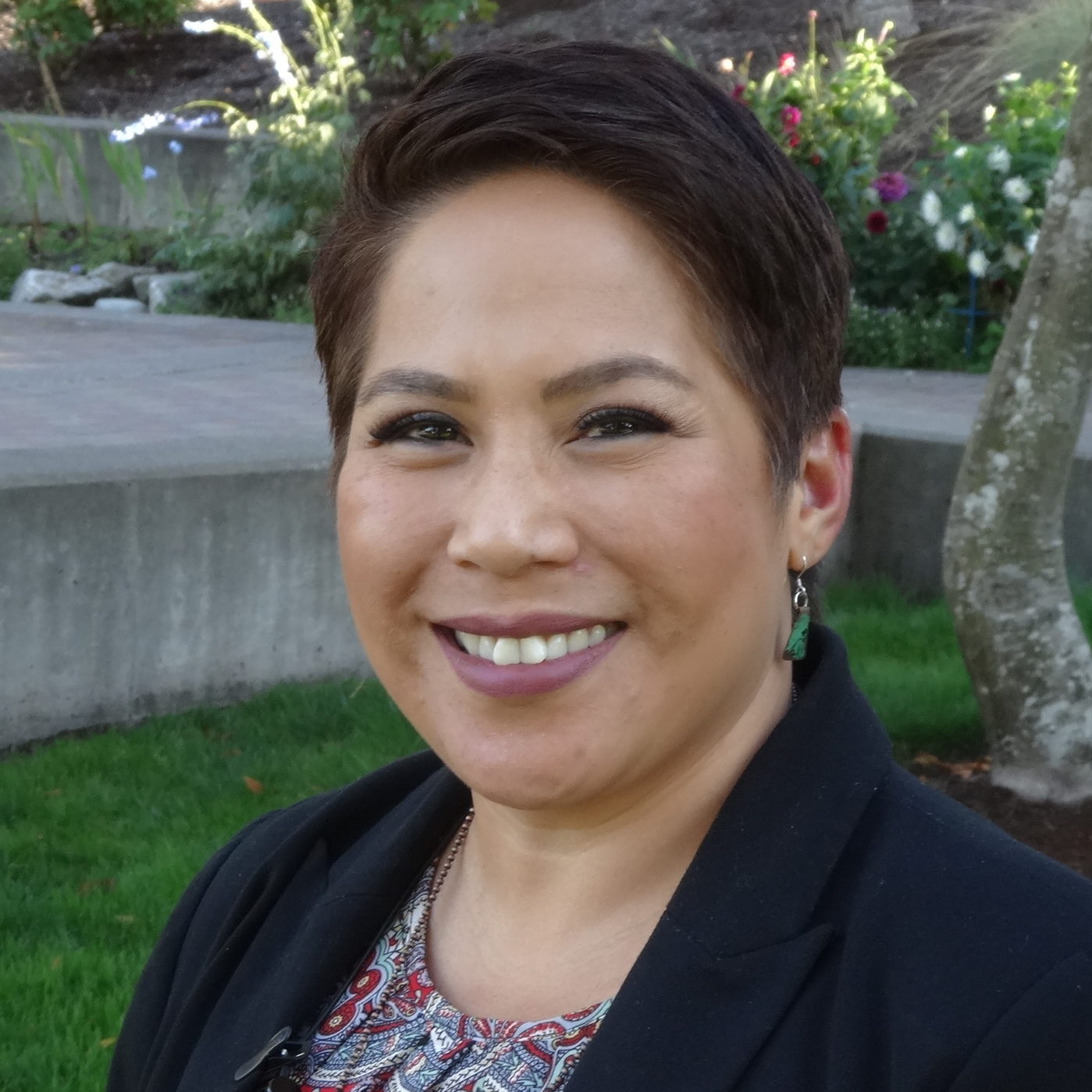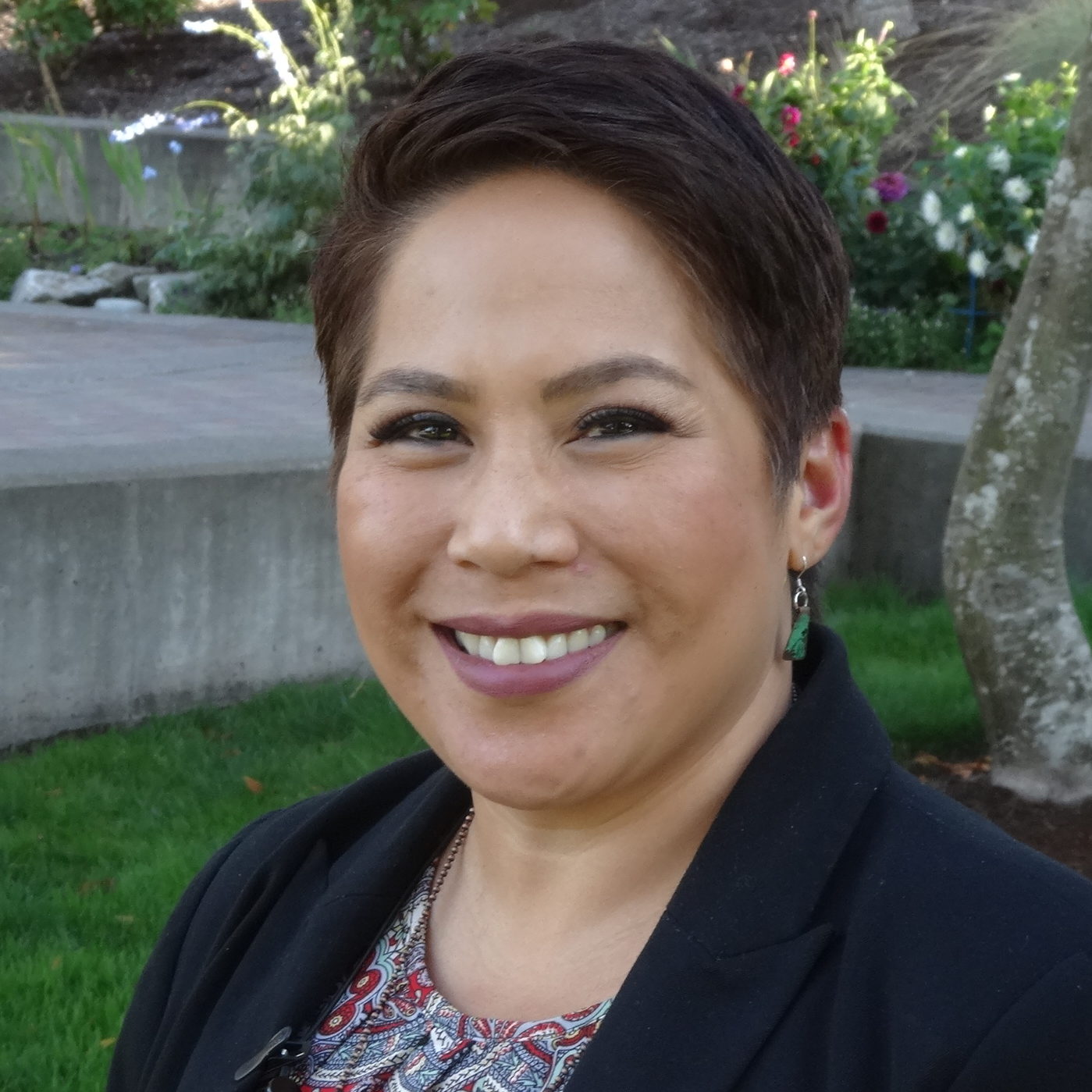 Jinky Effertz
Vice President of Operations & Student Services
Jinky has been with Firebird for more than 10 years and enjoys helping international students, the schools and the medical providers on a daily basis.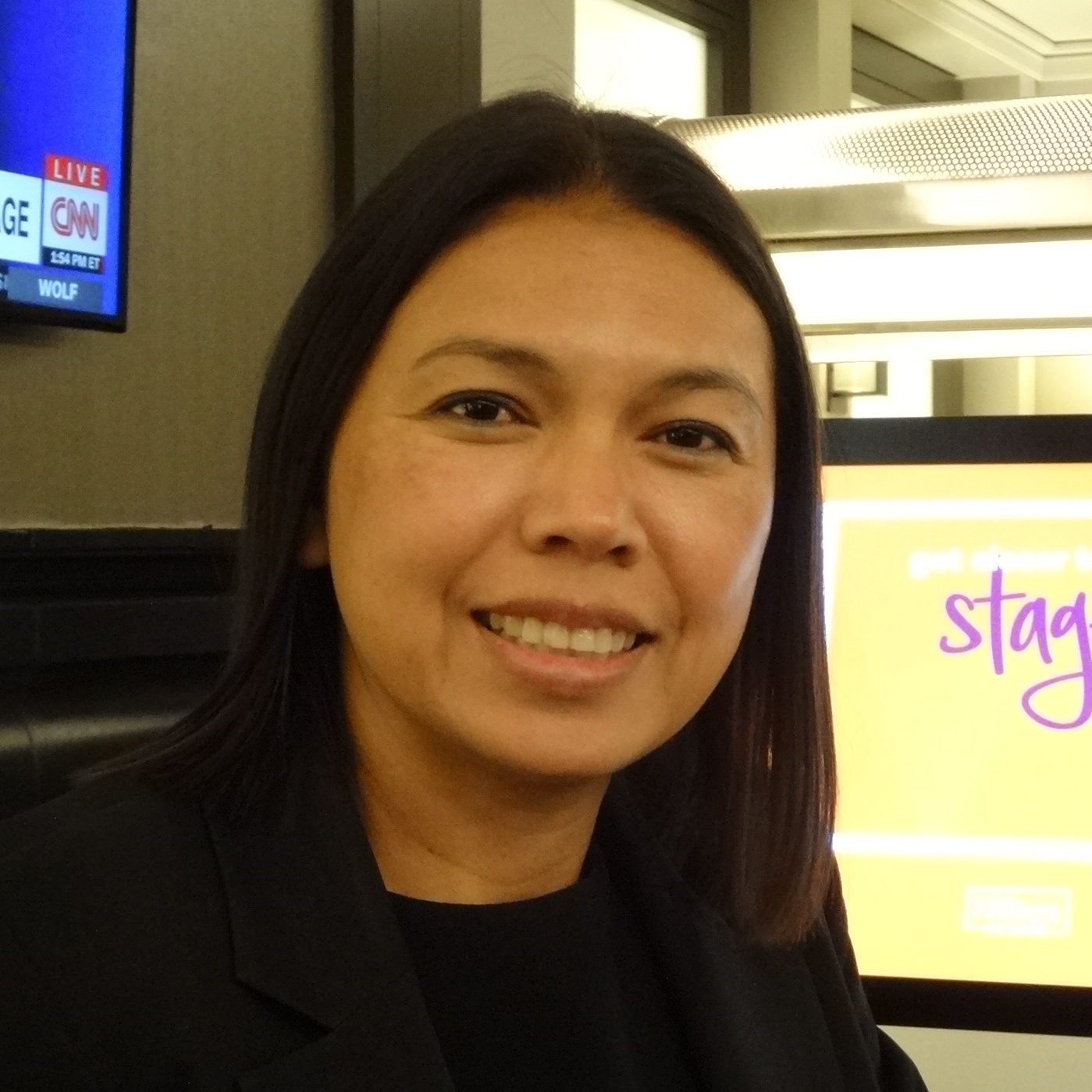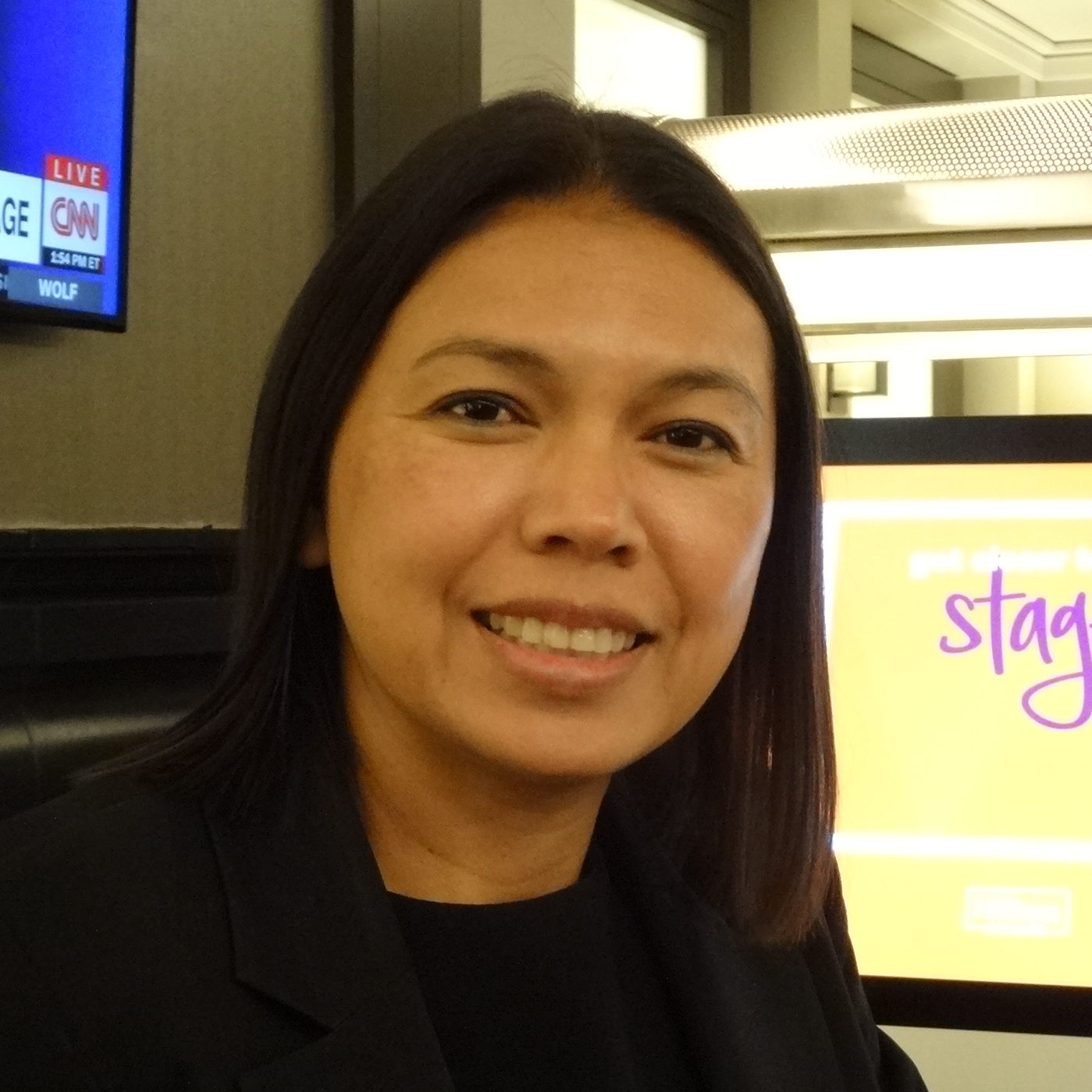 Nar Hunter
Accounting, Enrollment & Student Services
Nar's main focus is ensuring that the students are properly enrolled and the accounting is balanced. She also enjoys working with the schools and their international students.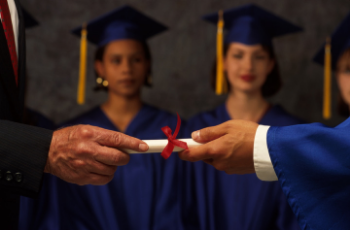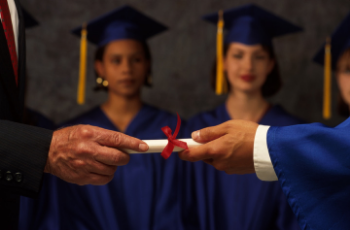 About US
FIIG Commitment
The more things change, the more we are willing to be there to provide quality services to those in need, who choose to travel this great world and participate in the experiences that it has to offer.
When other service providers seem to come up short, join FIIG in
"Rising above and beyond ordinary"
Client Advocacy as a Priority
Our client advocacy is the platform of FIIG.
Our team consists of experts in global travel insurance for students, scholars, as well as business and leisure travelers.
The foundation of our company is built on flexibility and we thrive on advocating for clients based on their unique circumstances, situations and cultural differences from the healthcare delivery systems they have come to know in their home countries.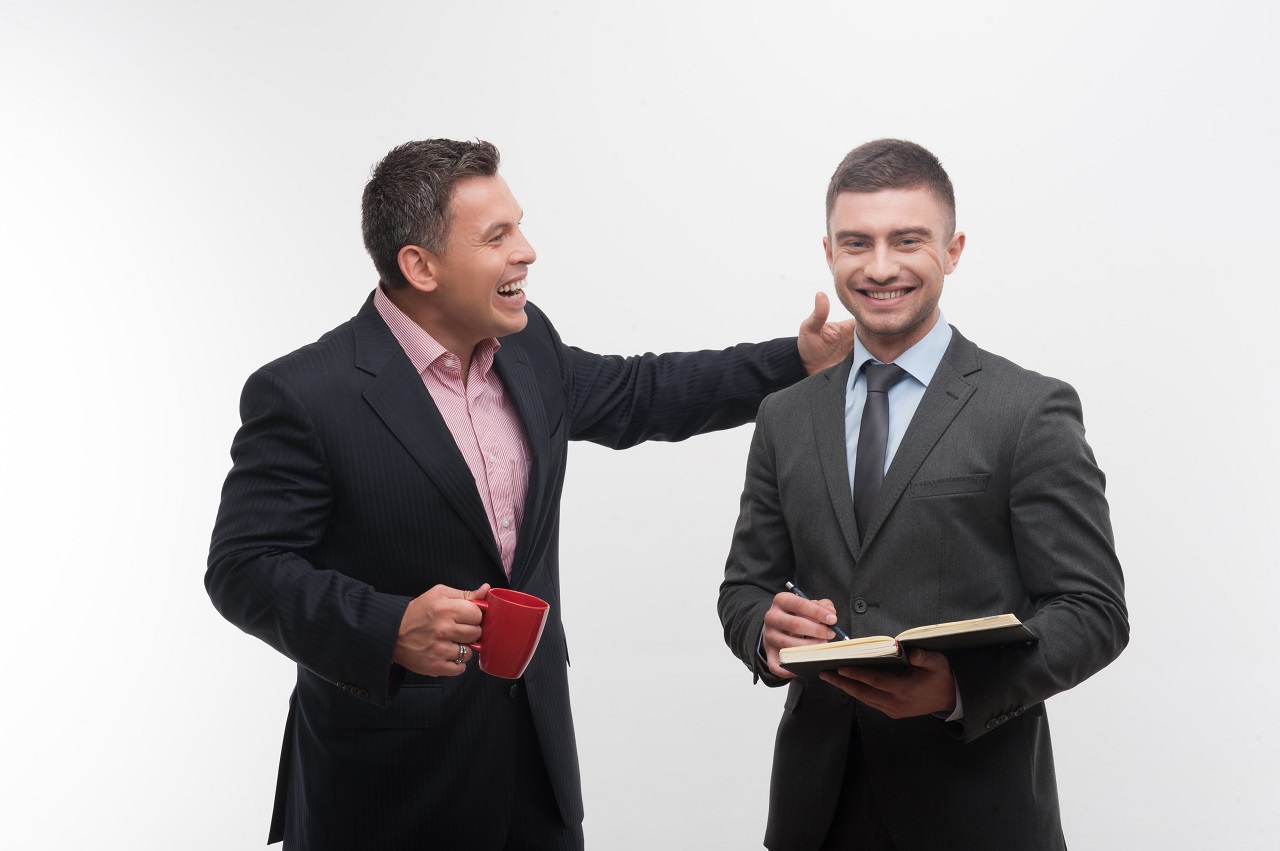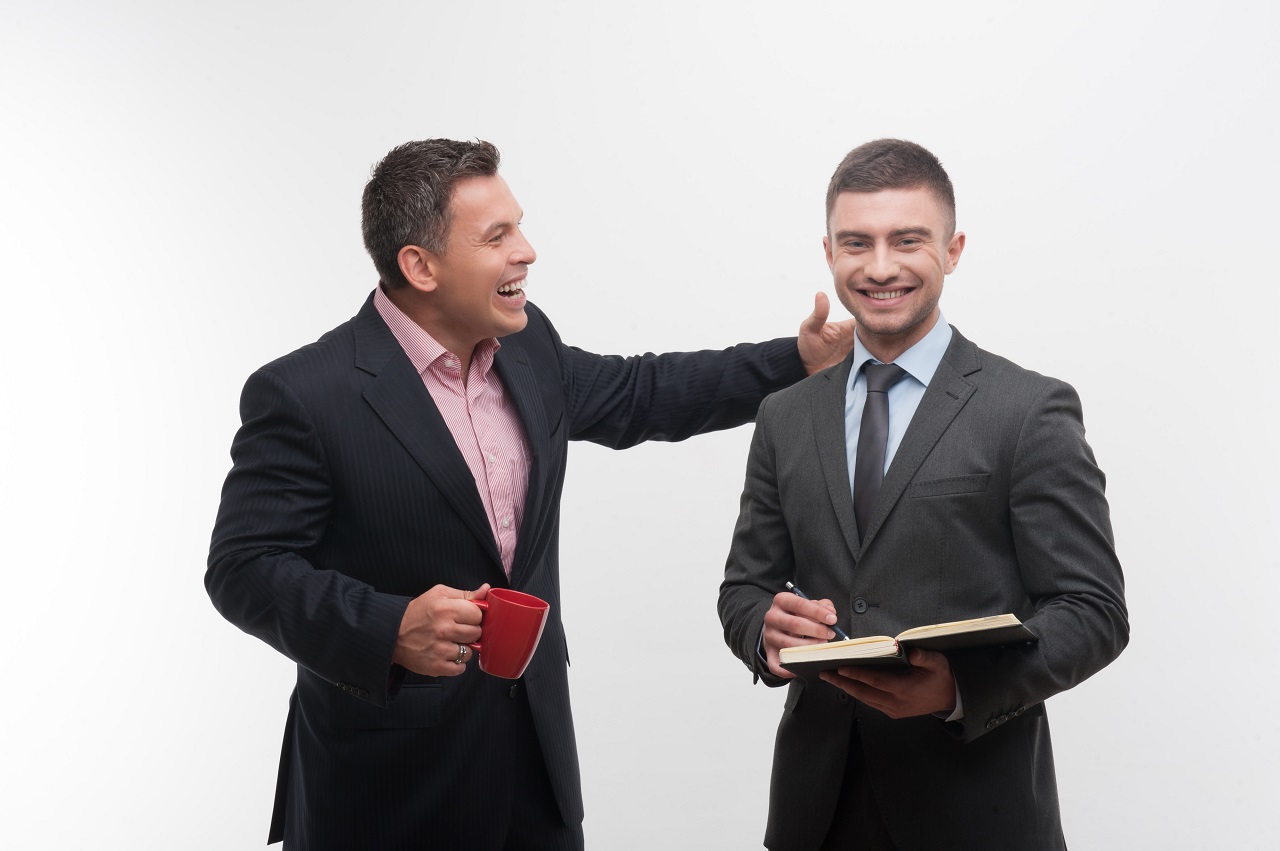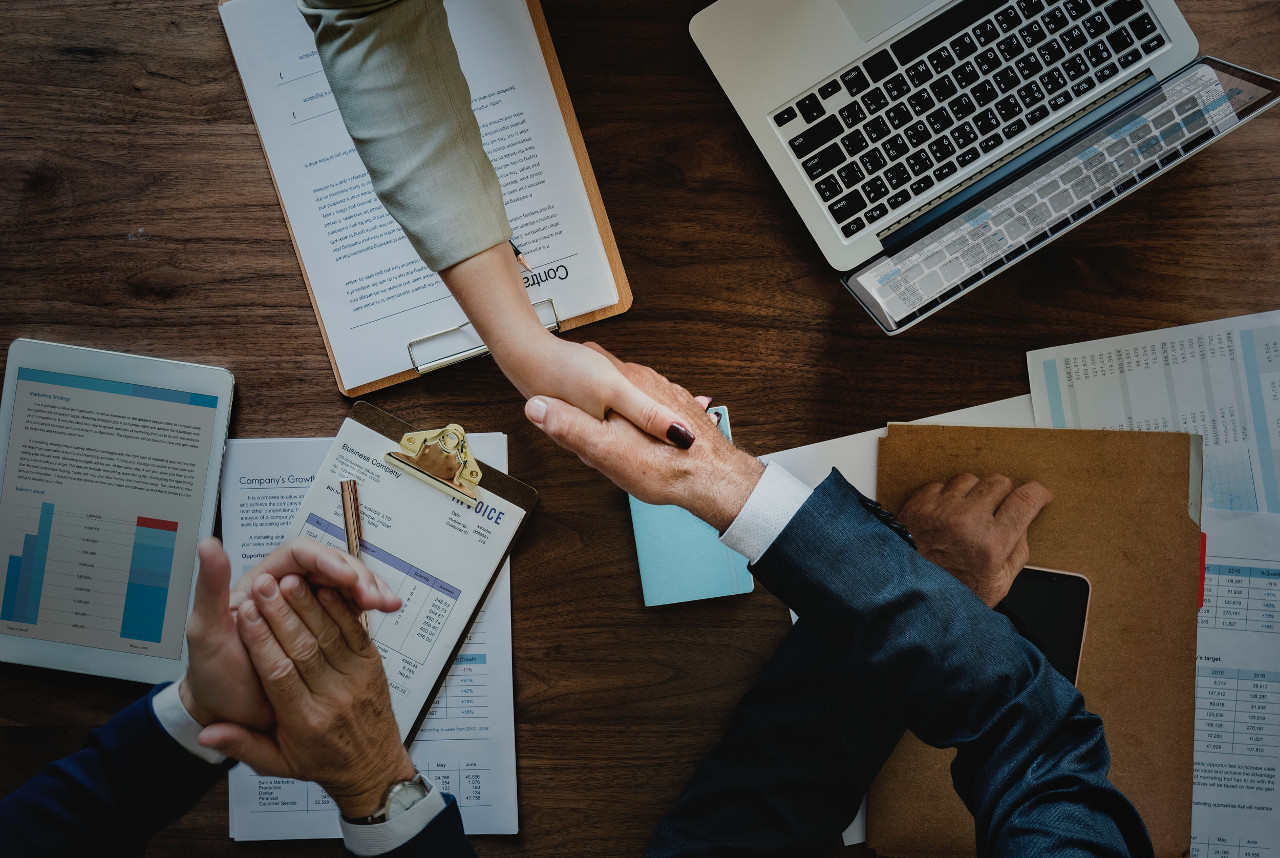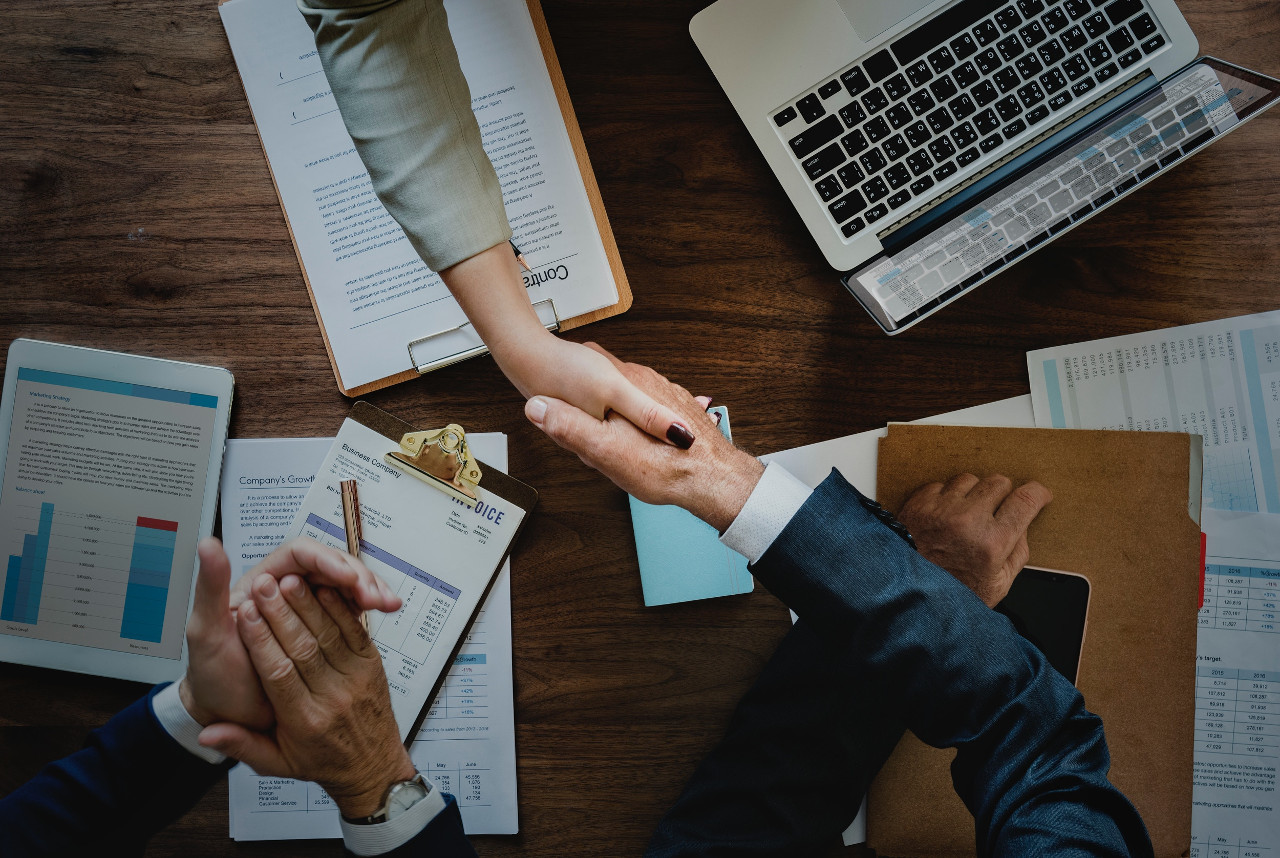 Service 24/7 Access
Outstanding Customer Service 24/7
Our customer service is the heart of FIIG. Each member of FIIG is highly trained to take calls and assist 24 hours a day, 7 days a week.
We work with students, school staff, and medical providers throughout the region in order to assist with orientations, enrollments, doctor searches, benefits and eligibility verification, as well as claims processing.
REPUTATION
Proven Reputation
Our strong reputation represents our commitment. We have a strong reputation built on plan flexibility. We partner with proven underwriters and third party claims administrators to best address your student's needs at a price that is reasonable and representative of today's medical trends.
Today, we have over 27 client-endorsed programs in the Pacific Northwest, where we have been serving some schools consistently for over 15 years.
Your international students deserve reliable and easy to access health insurance coverage. Let's find out if we're a good fit for your students.