Insurance For International Students And Travelers
Firebird International Insurance Group offers high quality, reliable, international student and traveler insurance products.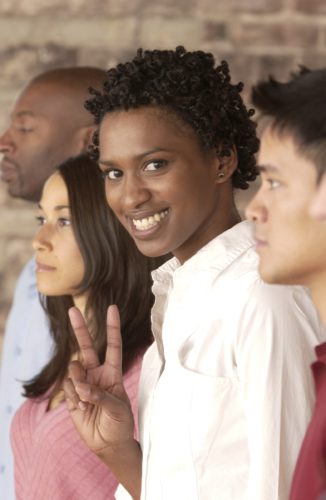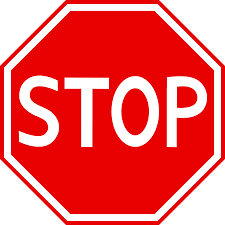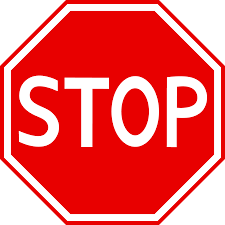 STUDENTS
International Student Service
Other Coverage Options
Firebird Insurance Group provides insurance solutions for international students and international travelers. Our plan options provide dependent, dental, study abroad, and business/leisure insurance.
Other Coverage Information